:: Member Area
:: System
:: Power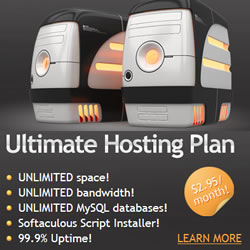 ---

---
Register
If any fraud has been proven to irregular credit increase the account will be deleted.
Display banners should always be in visible locations.
Websites with pornographic content must accept advertising from other pornographic sites
Any website that contain banners of pornographic sites (adult content) in the main page should choose its category as pornographic
Websites that contain illegal or offensive material will not be accepted.
Fill out the form below to register